Syndicate torna, ma non per mano di Molyneux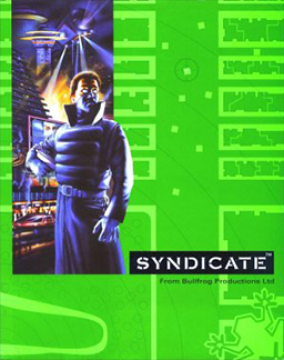 Syndicate, capolavoro targato Bullfrog uscito nel 1993 su PC, tornerà con un rifacimento ad opera di Starbreeze Studios, già ammirata per il buonissimo The Chronicles of Riddick: Escape from Butcher Bay.
L'originale Syndicate era una sorta di strategico in tempo reale con ambientazione cyberpunk che metteva i giocatori al comando di un gruppo di quattro agenti cyborg incaricati di assassinare membri dei sindacati rivali, salvare e proteggere gli alleati e attirare il consenso dei civili.
Un rifacimento di Syndicate è sempre stato un pallino del leggendario game designer Peter Molyneux, fondatore di Bullfrog, ma dopo l'acquisizione della software house i diritti del marchio sono diventati proprietà di Electronic Arts.
Non è stato rivelato alcun dettaglio aggiuntivo sul progetto di Starbreeze Studios: aspettiamo qualche novità nelle prossime settimane.
via | CVG