Call of Duty: World at War sarà l'ultimo capitolo ambientato nella seconda guerra mondiale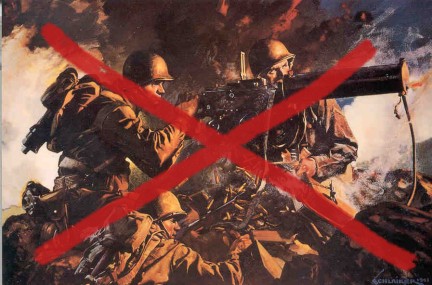 Call of Duty: World at War sarà l'ultimo capitolo della serie ambientato nell'ormai inflazionatissima seconda guerra mondiale. A dirlo è Noel Heller, produttore del gioco per Activision.

«Dato che World of War è stato in sviluppo per due anni, ci stavamo già lavorando quando ancora Modern Warfare non era nemmeno uscito. Quindi a quel punto il nostro percorso era già segnato, ma sapevamo comunque che volevamo mostrare la fine della seconda guerra mondiale»
«Mostreremo le battaglie finali nel Pacifico e nel teatro europeo», continua Heller «e ciò ci permetterà di chiudere il capitolo seconda guerra mondiale. Sono sicuro che altre software house faranno giochi su questa guerra nei prossimi anni, ma noi siamo felici di aver concluso l'esperienza».
E siamo contenti pure noi, che diamine. Finalmente ci togliamo dai piedi questa seconda guerra mondiale, di cui non se ne poteva proprio più. Soprattutto dopo che Call of Duty 4: Modern Warfare sembrava aver spezzato per sempre l'incantesimo. Non dimenticatevi di dare un'occhiata alla nostra prova della beta di Call of Duty: World at War.
via | OXM