The Last Remnant: nuove immagini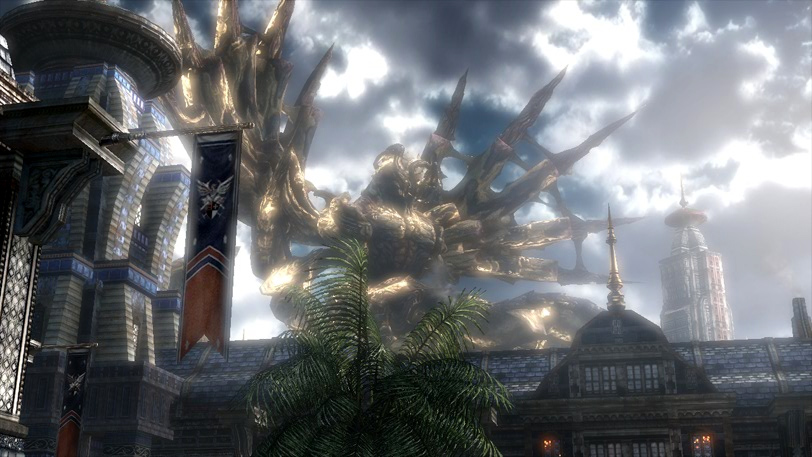 Square Enix ha rilasciato alcune nuove immagini per The Last Remnant, interessante progetto della storica software house nipponica che mai come in questo periodo sta cercando di diversificare la sua proposta videoludica discostandosi dalla leggendaria serie di Final Fantasy.
Nelle immagini in questione possiamo ammirare due città (Elysion e Nagapur), un personaggio (Wilfred Hermeien) e il sistema di combattimento caratteristico: degno di nota è l'utilizzo sapiente del motore grafico, quell'Unreal Engine 3 che non ha la benchè minima intenzione di smettere di assillare questa generazione videoludica.
Ricordiamo infine l'uscita di The Last Remnant, prevista per Xbox 360 il prossimo 21 novembre e qualche mese dopo per PlayStation 3. Le restanti immagini dopo la pausa.
The Last Remnant: galleria immagini