David Jaffe di nuovo su God of War III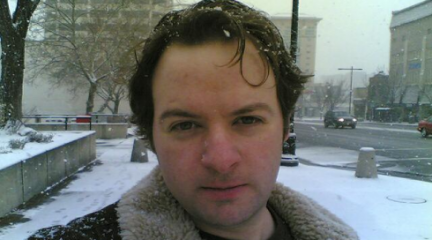 Il controverso David Jaffe è tornato a parlare di God of War III con i suoi soliti toni spicci ed esagitati, definendo il gioco come "un dipinto che prende vita".
Jaffe, che ricordiamo non essere coinvolto direttamente nel progetto, ha elogiato Gears of War 2 definendolo il miglior gioco del 2008 ma ha poi aggiunto che anche il capolavoro della Epic sfigura di fronte a God of War III.
Il game designer conclude poi con una serie di sproloqui e sproloquietti che è meglio non tradurre, e assicura a tutti di non essere un fanboy Sony. Potete leggere l'intero su intervento nel link che segue.
via | Criminalcrackdown