The Phantom Pain, Hideo Kojima "conferma" il suo coinvolgimento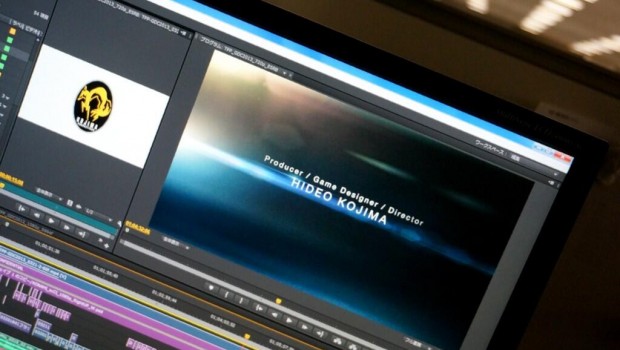 Kojima sì, Kojima no. È l'interrogativo che ci si pone in giro per la rete da quando The Phantom Pain è stato svelato in occasione dei VGA 2012, con un trailer collegato in modo abbastanza chiaro alla serie Metal Gear Solid.
L'intervista di GTTV a Joakim Mogren, presunto CEO del team svedese Moby Dick Games, è stato uno dei successivi passi d'avvicinamento a quella che sarà la presenza del gioco alla GDC 2013, dove a quanto pare i giocatori otterranno finalmente le risposte alle loro domande.
こちらのレンズフレアはこんな感じw twitter.com/Kojima_Hideo/s…

— 小島秀夫 (@Kojima_Hideo) 21 marzo 2013
Nel frattempo, però, Hideo Kojima ha postato il tweet che vedete qui sopra, con una foto di un tool di editing video usato per quello che immaginiamo possa essere il trailer di un gioco: i soliti attentissimi occhi di NeoGAF hanno colto in cima alla finestra la scritta TPP_GDC2013_720p_esrb, che confermerebbe a questo punto la presenza del buon Kojima dietro The Phantom Pain.
Joakim Mogren sarà davvero un rendering realizzato col Fox Engine (sì, in giro si dice anche questo)? Appuntamento a fine mese per scoprirlo.
Via | Thesixthaxis.com