GDC 2013 - The Phantom Pain è Metal Gear Solid V - trailer di annuncio e immagini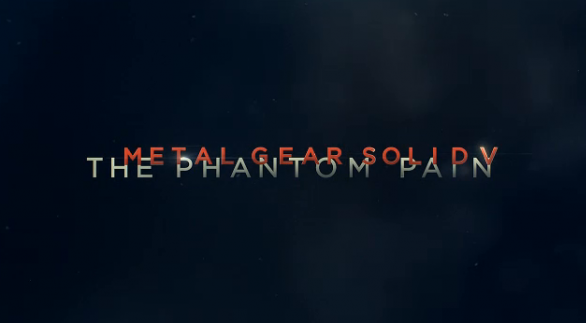 Proprio in questo momento il grande Hideo Kojima sta tenendo alla Game Developers Conference 2013 di San Francisco l'evento di presentazione del FOX Engine e ha subito svelato con un trailer che il misterioso The Phantom Pain è in realtà Metal Gear Solid V (o meglio Metal Gear Solid: Ground Zeroes).
Presentatosi sotto le vesti del farlocco capo sviluppatore dell'altrettanto fasullo team Moby Dick, Hideo è salito sul palco mostrando subito un trailer. Proprio questo attesissimo filmato ha fatto capire fin da subito il legame tra i due titoli, proponendo scene di gioco che vedono Snake senza sensi su una barella accerchiato da dottori che cercano di rianimarlo.
Continua dopo la pausa.
Metal Gear Solid V: The Phantom Pain - prime immagini
Il trauma lo porta in un coma lungo 9 anni e al suo risveglio si possono riconoscere le scene già mostrate dal primo filmato di The Phantom Pain. Tutti gli indizi e le indiscrezioni hanno quindi avuto una conferma. Lo testimoniano anche gli slogan inseriti nel video:
"From FOX, two Phantoms were Born"
Per il momento vi lasciamo al trailer e ad un centinaio di immagini che abbiamo prelevato durante la visione in diretta del video. In attesa di maggiori informazioni, gustatevi tutti i fotogrammi rivelatori di questo Metal Gear Solid V: The Phantom Pain. Buona visione!