God of War III in uscita a marzo?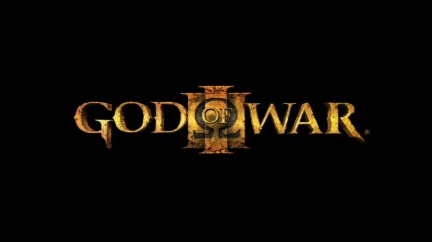 Potrebbe essere la solita voce oppure no, chissà: fatto sta che come ci segnala Lord Sephiroth su Play.com viene attualmente indicata come data d'uscita dell'attesissimo God of War III il 29 marzo 2009, lo ricordiamo in esclusiva su PlayStation 3.
Se confermata la notizia risulterebbe ovviamente più che gradita, visto che finora sull'uscita del terzo capitolo della trilogia si sapeva solo un vago "entro il 2009". Tra una fetta di panettone e l'altra non ci resta che incrociare le dita, sperando che al ritorno dalle vacanze (o anche prima) Sony possa darci qualche dettaglio in più sull'arrivo di God of War III.