The Last of Us: il primo spot televisivo sarà mostrato durante il finale di stagione di The Walking Dead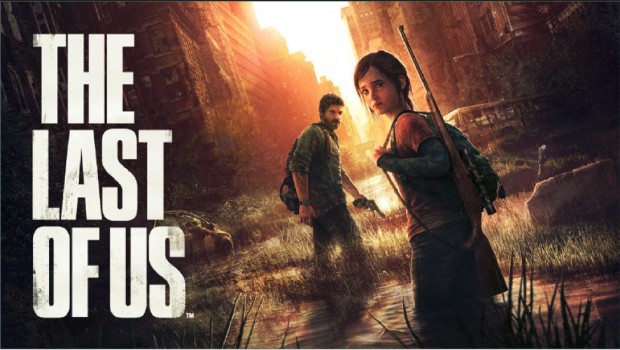 Sony ha rivelato sulle pagine del PlayStation Blog americano che il primo spot televisivo di The Last of Us sarà trasmesso durante l'ultima puntata delle terza stagione del serial The Walking Dead.
Gli appassionati della serie TV AMC ispirata ai fumetti di Robert Kirkman sapranno infatti che nelle prossime ore in America (domani sera in Italia) si arriverà all'epilogo della movimentata terza stagione. Ebbene, Sony ha pensato bene di catturare l'attenzione dei fan di The Walking Dead proponendo proprio durante le pause pubblicitarie del serial il primo spot televisivo della prossima avventura targata Naughty Dog.
Continua dopo la pausa.
Attualmente non è chiaro se lo spot televisivo di The Last of Us sarà diffuso anche durante la puntata italiana in onda domani sera su Fox, ma tant'è che appena sarà disponibile online vi offriremo l'opportunità di guardarlo sulle nostre pagine.
Ricordiamo che The Last of Us sarà disponibile per il 14 giugno solo su PlayStation 3 con una demo prevista per il 31 maggio.