Gears of War 2: Flashback Map Pack scaricabile "da tutti" su XBLM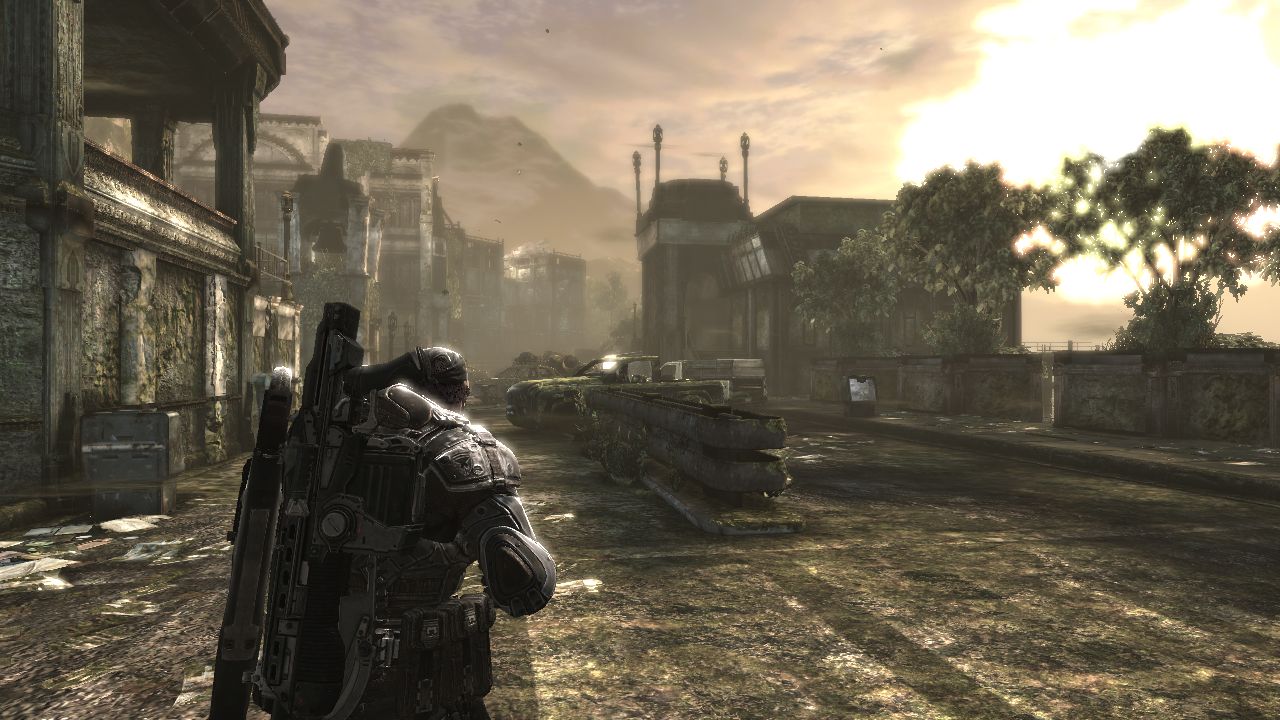 Dopo aver appreso direttamente dal forum ufficiale di Epic Games della nuova tornata di miglioramenti da apportare a Gears of War 2, l'azienda con sede in North Carolina ha rilasciato su Xbox Live Marketplace il "Flashback Map Pack", dando così la possibilità di aggiungere le mappe multigiocatore dedicate al primo capitolo della serie anche a chi ne ha comprato una versione usata (o se l'è fatto prestare).
Come certamente sanno tutti "gli acquirenti della prim'ora" di Gears of War 2, il Flashback Map Pack offre in chiave graficamente aggiornata le 5 mappe multigiocatore più significative del primo capitolo della saga nata nel 2006.
Ma come ben ricordano tutti coloro che hanno visto la trilogia di "Ritorno al Futuro", è bene ponderare le conseguenze di ogni singolo viaggio a ritroso nel tempo: in questo caso, tutti coloro che hanno comprato Gears of War 2 nel mercato dell'usato già sanno di ritornare al presente con 400 Punti Microsoft in meno.