Xbox LIVE: classifica dei titoli più giocati dal 19 Gennaio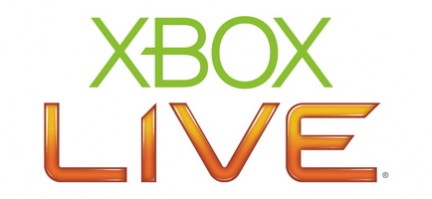 Mediante l'aggiornatissimo sito di Major Nelson veniamo a conoscenza dei titoli più giocati su Xbox LIVE durante la scorsa settimana, ossia quella che ha avuto inizio giorno 19 Gennaio.
Trattasi di una classifica tutt'altro che anomala, nel senso che alcuni vecchi ospiti sembrano rimanere restii a cedere il proprio posto. Così, se da un lato Halo 3 passa il testimone a Call of Duty: World at War quale titolo più giocato, dall'altro titoli come Gears of War 2 e Call of Duty 4 continuano a spingere.
Vedremo come si evolverà la situazione nei mesi a venire, considerato anche che uno degli appuntamenti più ravvicinati che potrebbero insidiare tale classifica è certamente quello con Street Fighter 4, in uscita il 20 Febbraio. In attesa, però, ecco a voi la classifica dei titoli più giocati la settimana appena trascorsa, dopo la consueta pausa.
1. CoD: World at War
2. Halo 3
3. Call of Duty 4
4. Gears of War 2
5. Left 4 Dead
6. GTA IV
7. Fable II
8. FIFA 09
9. Guitar Hero World Tour
10. Madden NFL 09
via | Videogaming247