Halo Wars: il bundle Xbox 360 comprende anche Halo 3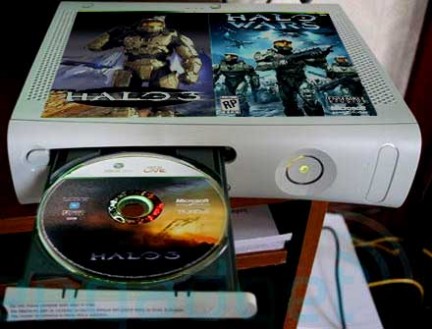 Conscia dei tanti videogiocatori che attendono con ansia di sapere se Halo 3 ed Halo Wars vedranno mai la luce su PC, Microsoft tira fuori dalla manica un asso inaspettato e si prepara a mettere in commercio il "Best of Halo", ossia un succoso bundle che comprenderà sia il terzo capitolo della serie di Master Chief che lo spin-off degli Ensemble Studios.
Al prezzo indicativo di 269 euro, infatti, il "Best of Halo" verrà commercializzato dal prossimo 27 febbraio e offrirà una Xbox 360 Pro con hard disk da 60gb, un mese di Xbox Live Gold, un headset, un pad wireless e, ovviamente, l'accoppiata delle meraviglie Halo 3 - Halo Wars.
Quasi a voler preparare il terreno per Halo ODST, Microsoft ritorna perciò a puntare forte su un brand capace di trainare le vendite "là dove nessun uomo è mai giunto prima": ci riuscirà anche questa volta? La risposta al prossimo 27 febbraio, con l'uscita di Halo Wars e con il bundle "Best of Halo", che potete ammirare dopo la pausa.