The Dishwasher: Dead Samurai - in arrivo su XBLA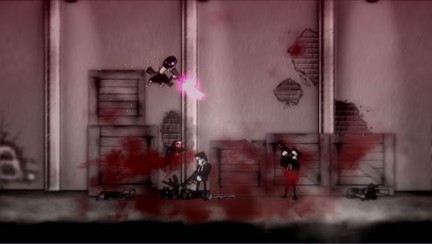 Major Nelson ha fatto sapere tramite il suo podcast che il prossimo titolo a raggiungere la piattaforma di Microsoft, Xbox Live Arcade, sarà The Dishwasher: Dead Samurai.
Il gioco, già mostrato in occasione del GDC 2008, è un beat 'em up a scorrimento orizzontale, con tanto di modalità cooperativa a tre giocatori.
Il titolo sarà rilasciato su Xbox Live Arcade domani, Mercoledi 1 Aprile (e non dovrebbe essere uno scherzo), al costo di 800 Microsoft Points.
via | Major Nelson