Project Trico: svelato in video il misterioso terzo titolo del Team ICO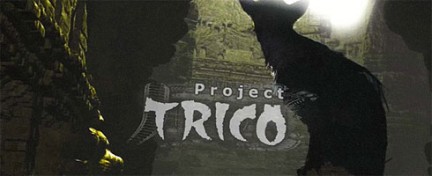 E' stato svelato oggi via internet il primo filmato del Project Trico, ossia il terzo misterioso titolo in sviluppo presso il Team ICO.
Questo primo video trapelato da PlayStation LifeStyle risalirebbe addirittura ad un anno fa e mostra un primo assaggio di quello che il gioco potrà offrire. Visionando il filmato è facile notare il chiaro connubbio con i primi due titoli sviluppati sempre dal team capeggiato da Fumito Ueda.
I personaggi principali sembrano essere un bambino in stile ICO ed un Grifone con cui il protagonista potrà interagire in modo molto simile a quanto visto con i colossi di Shadow of the Colossus. La caratteristica princiale che si evince da queste prime scene filmate è sicuramente la collaborazione tra i personaggi.
Nell'attesa di notizie ufficiali dal Team ICO e da Sony, gustatevi questo atteso primo filmato.
via | Videogaming247