Ragazzo impazzisce dopo che la mamma gli cancella l'account di World of Warcraft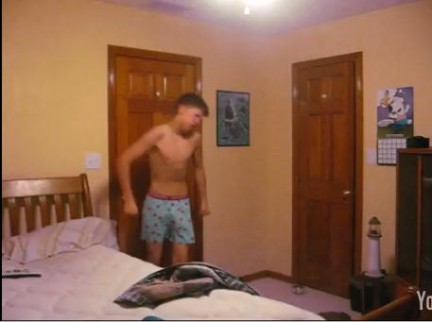 Che gli MMORPG in generale e World of Warcraft soprattutto possano alienare un po' le persone è un luogo comune abbastanza diffuso all'interno del mondo videoludico, ma c'è da dire che c'è chi contribuisce ad alimentare tali stereotipi.
È il caso di un ragazzino, suppongo americano, il quale dopo che la mamma gli ha cancellato l'account del gioco online Blizzard ha iniziato a sbroccare di brutto, col fratello minore che impietosamente ha nascosto una videocamera nella sua stanza per tramandare le urla e gli sbattimenti disperati ai posteri.
Godetevi il video dopo la pausa e mi raccomando cercate di non abusare troppo di WoW: potreste ottenere gli stessi effetti!
Via | HappyBlog.it