Resonance of Fate: video con sequenze giocate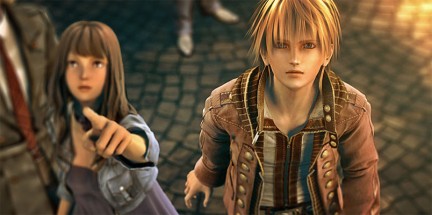 Resonance of Fate si mostra in questo nuovo video che illustra alcune sequenze giocate.
Resonance of Fate è un nuovo gioco di ruolo sviluppato da tri-Ace (Star Ocean, Valkyrie Profile, Infinite Undiscovery) e prodotto da Sega.
L'uscita è prevista entro fine 2009 in Giappone, ma non abbiamo ancora notizie certe per quel che riguarda i territori occidentali. Le piattaforme previste sono PS3 e X360. Il video dopo la pausa.