The Beatles: Rock Band ben accolto dalla critica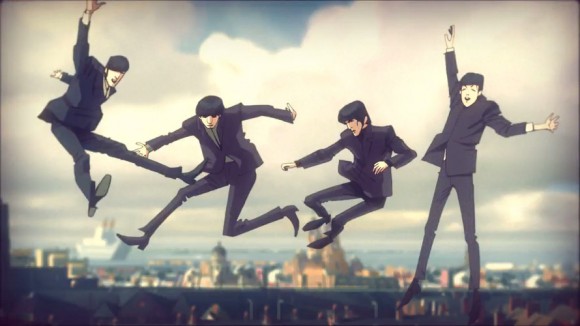 The Beatles: Rock Band, uscito ieri nei negozi, è stato ben accolto dalla stampa specializzata con recensioni generalmente molto favorevoli, seppur non entusiastiche.
La media su Metacritic è attualmente dell'89% sia per la versione PS3 che per quella 360, mentre quella Wii si attesta sul 91%.
Dopo la pausa vi proponiamo la video-recensione di GameTrailers.