Call of Juarez - Pre-Preview (!)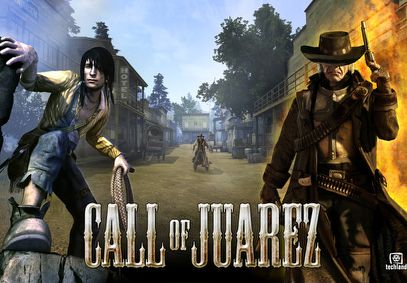 Call of Juarez (nessun rapporto con Call of Duty) è un FPS. Action Western, promette una trama solida e scene di azione abbastanza epiche da ricordare il cinema di Leone o di Peckinpah.

Con mia enorme sorpresa oggi mi sono trovato la preview code sulla scrivania e sono rimasto piacevolmente sorpreso.

Il gioco è sviluppato da una software house polacca, Techland. Non temete, comunque: alcuni dei migliori film western sono stati realizzati da registi europei (Leone a parte, di film recenti me ne viene in mente almeno uno: Dust di Milcho Manchevsky).

Peccato che il gioco vada a poco più di 10fps sull'attuale computer: credo che per una vera e propria preview dovrete aspettare almeno qualche giorno. Intanto qui trovate un po' di video.