Cooking Mama 5 in arrivo su Nintendo 3DS
Il quinto capitolo della serie Cooking Mama questo inverno in Giappone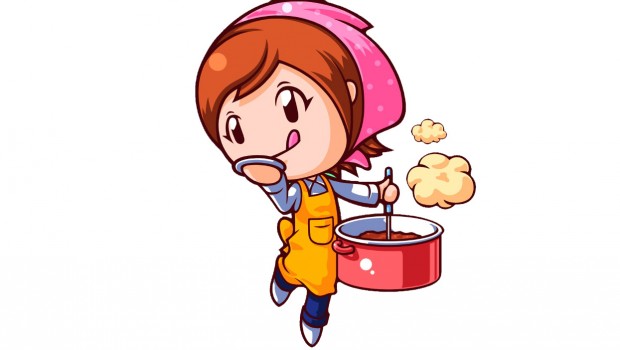 Cooking Mama 5 arriverà su Nintendo 3DS. Il gioco è già in fase avanzata di sviluppo negli studi di Cooking Mama Limited, ed è previsto entro il prossimo inverno in Giappone.
Cooking Mama 5 sarà svelato al pubblico per la prima volta durante il "Shogakukan's Ciao Summer Festival", il prossimo 28 giugno. Assieme ad esso troveremo anche la novità Gardening Mama: Mama and the Forest Friends che sarà disponibile anche per una prova diretta da parte dei visitatori.
Nessuno di questi due titoli è stato ancora annunciato per l'occidente, ma considerato il successo dei primi Cooking Mama non pensiamo proprio che si corra il rischio di non vederli arrivare sugli scaffali nostrani.
via | Siliconera