F.E.A.R. 3: nuovo trailer "Passing of the Torch"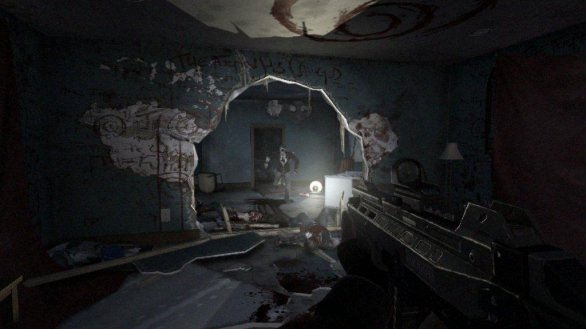 Quasi a voler tediosamente rimarcare frasi del tipo "ecco cosa vi siete temporaneamente persi", Warner Bros. foraggia un po' tutti di materiale davvero interessante relativamente a F.E.A.R. 3. Dopo le immagini provenienti dal PAX che vi abbiamo già mostrato, ecco il nuovo trailer del gioco - ovviamente dopo il salto.
Il titolo è Passing of the Torch, ed è una sorta di diario tenuto dagli sviluppatori circa i loro propositi - anche se non mancano alcune sequenze di gioco. Secondo Dan Hay, senior producer ai Day 1 Studios, lo sforzo profuso mira a rendere il tenore del gioco quanto più possibile intatto sia su console che su PC. In generale pare che sviluppatore e produttore abbiano lavorato in perfetta sintonia.
L'unico ma non indifferente dettaglio riguarda l'uscita a questo punto. Da quando F.E.A.R. 3 è stato ufficialmente rinviato, chi di dovere si è limitato a dichiarare che non lo avremmo visto fino al 2011. Di conseguenza, sino a quando tale periodo non verrà "ritoccato", restiamo ancorati a quella data.