Power Gig: incertezza sull'uscita europea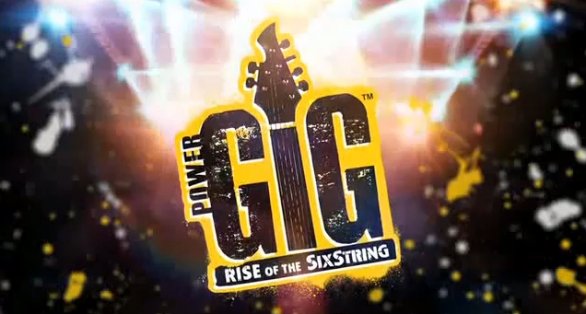 Power Gig: Rise of the SixString, il gioco musicale che ha promesso di introdurre una vera chitarra a sei corde nel mondo videoludico (ancora prima di Rock Band 3), non ha ancora una data di uscita europea.
Per provare a fare chiarezza abbiamo contattato Brian Rubin, portavoce della software house Seven45 Studios. Purtroppo i dubbi non sono stati dissipati, poiché a una domanda diretta sull'uscita del gioco nel Vecchio Continente la risposta è stata:
«Non saprei rispondere a questa domanda. Al momento stiamo solo lavorando su un'uscita negli Stati Uniti, e la pubblicazione in territorio europeo non è stata annunciata»
Quindi per il momento non ci è dato sapere se un'uscita europea è già stata pianificata o se verranno attesi i primi risultati di vendita americani per decidere un'eventuale pubblicazione oltreoceano. Noi rimaniamo sintonizzati. Power Gig è atteso per PS3 e X360.