StarCraft II: tre milioni di copie nel primo mese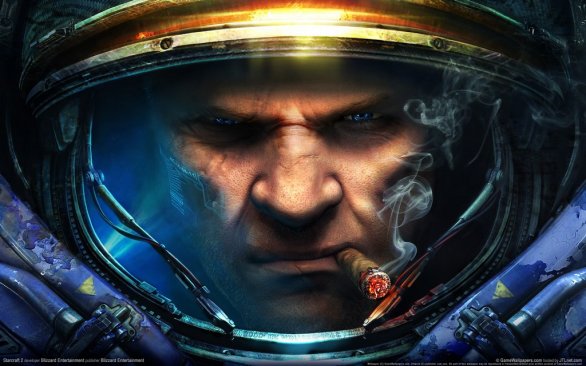 StarCraft II ha venduto tre milioni di copie nel primo mese di commercializzazione, ovverosia durante lo scorso agosto. A renderlo noto è Mike Morhaime, capo di Blizzard.
StarCraft II, che di base offre la campagna Terran "Wings of Liberty", verrà espanso prima con l'add-on dedicato agli Zerg chiamato Heart of the Swarm e poi con quello dedicato ai Protoss chiamato "Legacy of the Void". Emtrambe le espansioni sono attualmente senza una data fissata, ma sicuramente non arriveranno prima del 2012.
In prospettiva, StarCraft II diventerà sicuramente lo strategico in tempo reale più venduto di sempre.