Call of Duty: Black Ops - raccolta delle uccisioni più divertenti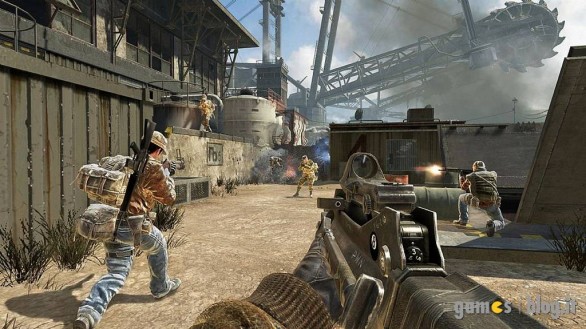 Di stranezze soprattutto nel gioco via Internet se ne vedono sempre a bizzeffe, e anche Call of Duty: Black Ops ovviamente non fa eccezione. Un nostro lettore (nonché giocatore di Black Ops col nick Peppone_dragovich) ci segnala per esempio un video dove ha vissuto in prima persona un rimbalzo di un tomahawk su un albero, con destinazione finale la nuca del suo personaggio nel gioco.
Credete sia tutto qui? Vi sbagliate, perché dopo la pausa c'è una vera e propria raccolta di uccisioni in Call of Duty: Black Ops tutte da ridere.