Castlevania: Lords of Shadow a quota un milione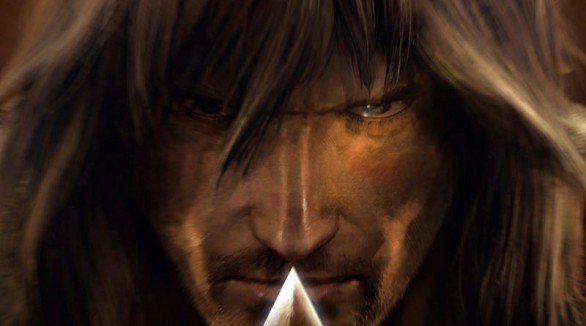 Konami ha comunicato di aver raggiunto la quota di un milione di copie distribuite in Nord America ed Europa per Castlevania: Lords of Shadow. Stranamente vengono esclusi dal dato il mercato asiatico (come ci ricordano nei commenti, lì il gioco esce a dicembre) e le vendite reali (per forza di cose inferiori a questa cifra).
Castlevania: Lords of Shadow ha debuttato nei negozi occidentali a inizio ottobre, riscuotendo un consenso piuttosto positivo dalle riviste specializzate. Questo nuovo episodio della storica saga mescola ambientazioni tipiche "horror" ad altre più atipiche (come il livello della palude) e mutua una giocabilità e un sistema di controllo simili a quelli di God of War.
Un seguito del gioco è già in fase di lavorazione.