StarCraft II: il mod World of StarCraft torna col nome StarCraft Universe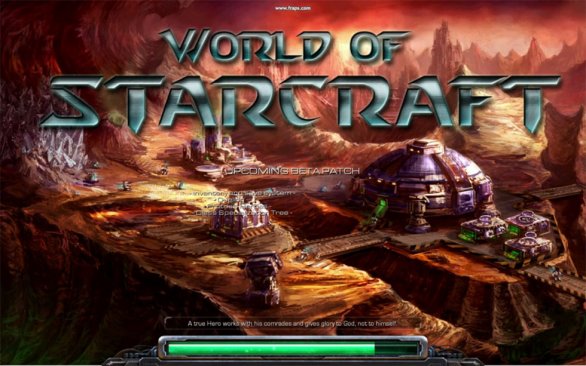 Ci eravamo lasciati con Blizzard che si dichiarava non intenzionata a mettere completamente offline World of StarCraft, mod di StarCraft II il quale nome ha causato le ire di Activision che ne chiese la cancellazione del video dimostrativo da YouTube.
Il creatore del mod Ryan Winzen potrà però continuare col proprio progetto, cambiando semplicemente il nome in StarCraft Universe (sperando come fa notare Joystiq che qualcuno dalle parti di Lego Universe non abbia da ridire). A Winzen è stato inoltre richiesto di attenersi al massimo di dodici giocatori attualmente applicato ai mod di StarCraft II, il che crea un po' di difficoltà nell'intenzione iniziale di creare un simil-MMORPG, ma almeno il buon Ryan non vedrà completamente buttato il proprio lavoro!