SEGA distribuirà i titoli Electronic Arts in territorio giapponese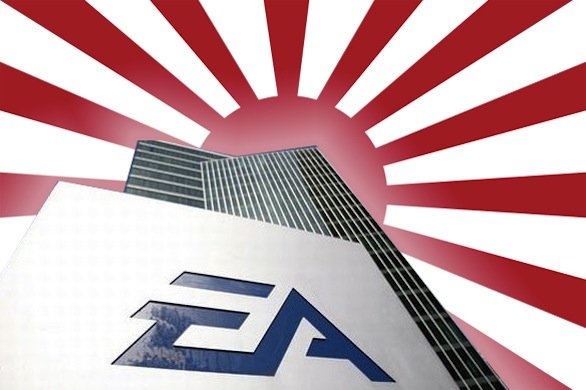 SEGA ha annunciato in giornata di aver siglato un accordo per la distribuzione dei titoli Electronic Arts in Giappone.
A riportarlo è il sito Famitsu, grazie al quale veniamo a sapere che il primo dei titoli EA ad essere distribuito da SEGA per il mercato giapponese sarà il recente Shadow of the Damned previsto per settembre.
L'accordo porterà grandi vantaggi per entrambe le compagnie, dando un'ampia visibilità ai titoli EA in Giappone grazie alla notorietà di SEGA, mentre quest'ultima potrà godere dell'enorme parco di titoli di Electonic Arts.
via | Kotaku