Massimo Guarini lascia Grasshopper Manufacture dopo Shadow of the Damned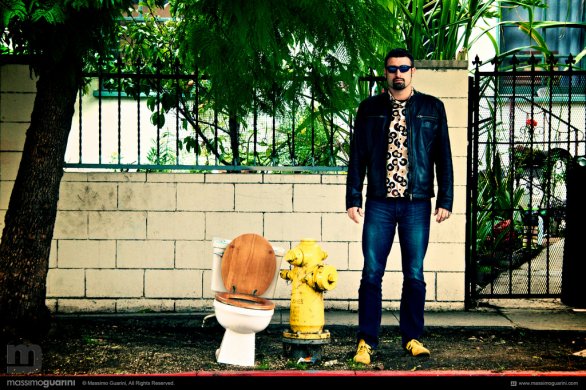 Molto probabilmente ad alcuni sarà sfuggito, ma a noi no. In Shadow of the Damned, titolo recentemente uscito su PlayStation 3 e Xbox 360, non si parla solo il giapponese bensì anche un po' d'italiano. E' naturale che con nomi del calibro di Shinji Mikami e Suda 51, il nome del nostro prode connazionale, Massimo Guarini, possa essere sfuggito. Poco male, anche perché il buon Massimo ha già imboccato un'altra via.
Il suo nuovo progetto prende il nome di Ovosonico, compagnia apparentemente avulsa da una specifica denominazione. Dando uno sguardo al sito teaser ufficiale, però, pare che il suo unico limite sarà rappresentato dalla creatività, non di certo da un settore. "Giochi, musica e film con un'attitudine. Il suono delle idee audaci!". Un po' criptico come slogan, ma di certo efficace. Dal canto nostro non possiamo far altro che augurare il meglio al ragazzo che, quando era in Ubisoft, ha lavorato su Rainbow Six e Splinter Cell, dirigendo addirittura Naruto: Rise of a Ninja.