Qualcosa di fantastico sta per arrivare in Little Big Planet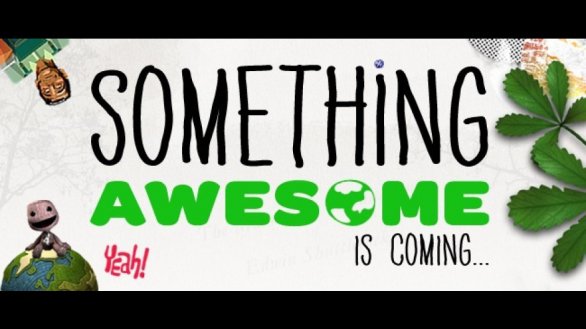 A quanto pare il Move Pack: Rise of the Cakeling non sarà l'unica novità a sorprendere i numerosi appassionati di LittleBigPlanet sparsi per il mondo.
Sul forum ufficiale del titolo Media Molecule, infatti, è apparsa l'immagine teaser che potete vedere in apertura dell'articolo, recante la scritta "qualcosa di fantastico sta per arrivare...".
Sfortunatamente non sono stati dati altri indizi al riguardo e, a quanto pare, i ragazzi di Media Molecule sono stati attenti a non lasciarsi sfuggire nulla con le persone che hanno provato a contattarli. Non ci resta che attendere che la fantomatica sorpresa venga svelata!