The Elder Scrolls V: Skyrim - voto stratosferico nella prima recensione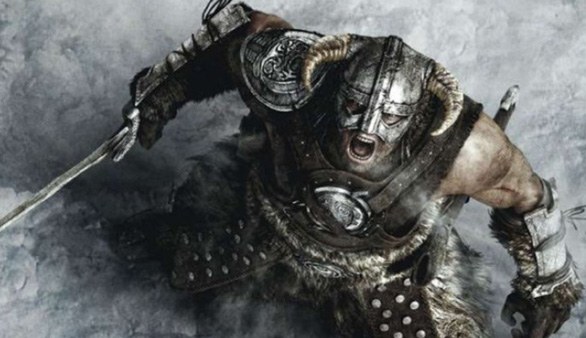 Mentre tutti spulciano immagini e video, i redattori della rivista cartacea Atomic hanno già potuto recensire The Elder Scrolls V: Skyrim, premiandolo con un altisonante voto di 95%. Nei parziali il gioco ha totalizzato 97% in giocabilità, 92% in grafica e 95% in sonoro. Si tratta del voto più alto di sempre nella storia di questa pubblicazione, appena dietro Half-Life 2 (97% di globale). Il commento finale recita:
«In definitiva, Skyrim assomiglia molto a Fallout: New Vegas. Ci sono alcuni difetti ma sono quasi insignificanti se considerati nel quadro generale. Nonostante molte ore di gioco ci sembra che abbiamo appena cominciato a grattare la superficie, e il nostro diario delle quest era sempre pieno. È un mondo bellissimo dove è molto divertente stare, e la giocabilità permette di goderne al meglio. [...] È un must-play»
In questa galleria immagini vi proponiamo le scansioni di tutta la recensione, qualora foste curiosi di leggerla.
L'uscita di The Elder Scrolls V: Skyrim è prevista per l'11 novembre su PC, PlayStation 3 e Xbox 360.
via | IGN Forum