Beyond the Labyrinth: immagini dell'editor del vestito della protagonista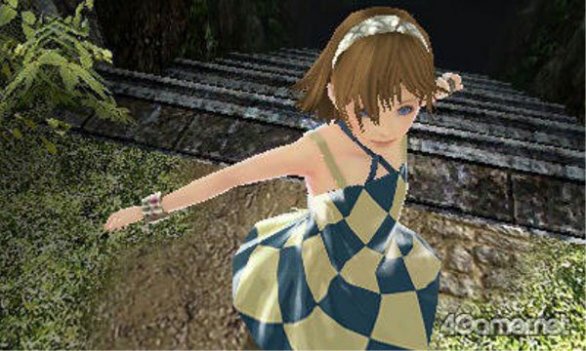 Beyond the Labyrinth, interessante titolo Tri-Ace per Nintendo 3DS, permetterà ai giocatori, tra le altre cose, di modificare a piacimento il vestito della protagonista di turno.
In sostanza sarà possibile sfruttare un editor che permetterà di usare il touchscreen per disegnare le fantasie dell'abito, che verrà così rappresentato direttamente nel gioco.
A quanto pare, inoltre, il costume verrà salvato nella scheda SD, permettendo di scambiare le proprie creazioni con gli amici. Un'altra opzione interessante sarà quella che permetterà di sfruttare la realtà aumentata con un calendario da tavolo fornito da Konami, che permetterà di vedere la misteriosa protagonista in 3D attraverso la fotocamera del 3DS. Godetevi le nuove immagini.
Le nuove immagini di Beyond the Labyrinth