Blizzard annulla la BlizzCon 2012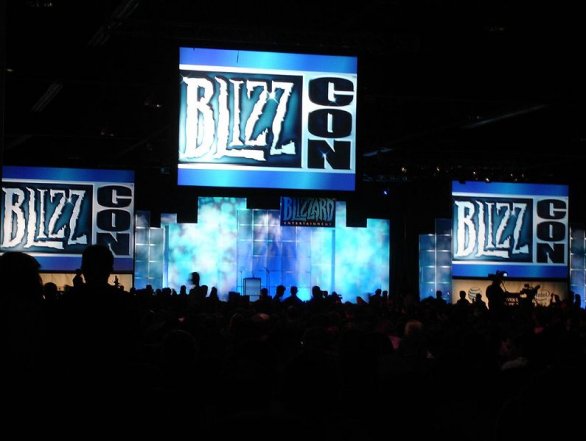 Niente BlizzCon nel 2012. È la decisione presa da Blizzard per quest'anno, che così non vedrà il consueto appuntamento in cui il popolare team di sviluppo ha mostrato negli anni passati il frutto del proprio lavoro. L'annuncio arriva direttamente dal blog di Battle.Net, dove si legge quanto segue:
"Siamo pesantemente concentrati per portare nelle mani dei giocatori Diablo III, Mists of Pandaria ed Heart of the Swarm. Alla luce del nostro programma già pieno, abbiamo deciso di tenere la prossima BlizzCon nel 2013."
La conferenza quindi salterà per fare in modo da portare Diablo III, l'espansione di World of Warcraft (Mists of Pandaria) e la seconda parte di StarCraft II, Heart of the Swarm, quanto più possibile in anticipo nei negozi. Un nobile intento sicuramente: a noi non resta che tenere le dita incrociate.
Via | Eurogamer.net