The Elder Scrolls V: Skyrim - la patch 1.4 finalmente anche su PS3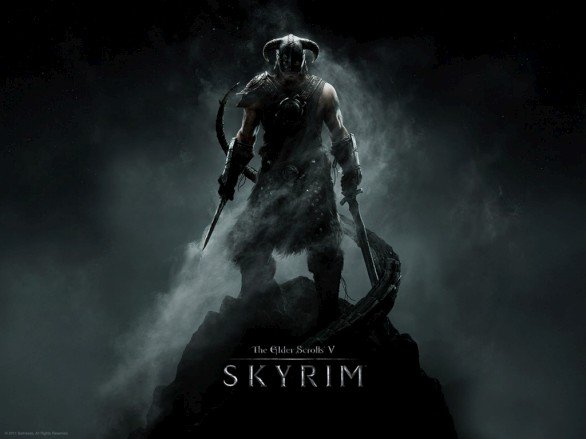 Bethesda ha comunicato che la patch 1.4 di The Elder Scrolls V: Skyrim, già disponibile da giorni su PC e da oggi pomeriggio su Xbox 360, è finalmente disponibile anche su PlayStation 3 in "molti territori europei".
Ricordiamo che è proprio la versione PlayStation 3 del gioco quella più "bisognosa" di patch, a causa del grave problema della sbagliata allocazione di memoria che provoca pesanti rallentamenti. La software house specifica che subito dopo installata la patch il gioco potrebbe comportarsi in modo strano, ma che tutto ciò non deve allarmare gli utenti perché si tratta di una normale procedura di correzione interna degli script.
Non esitate a farci sapere nei commenti se avete scaricato la patch e se, soprattutto, risolve veramente tutti i problemi.