Funcom sta lavorando a un gioco online dedicato a LEGO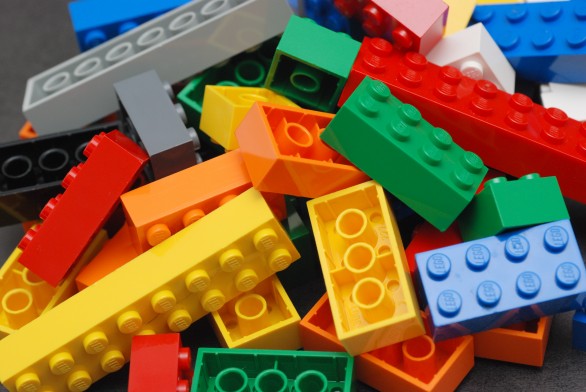 Con The Secret World, per Funcom è tempo di rivelare quale sarà il suo prossimo progetto: il team specializzato in giochi di ruolo online sta infatti lavorando per sua stessa ammissione a un nuovo titolo via Internet, dedicato stavolta al mondo dei mattoncini LEGO.
Il nuovo MMO sarà naturalmente indirizzato verso un pubblico differente rispeto ai vari Age of Conan o per l'appunto The Secret World, prendendo come target un gruppo di videogiocatori composto prevalentemente da famiglie e nel dettaglio dai consumatori più giovani.
Resta da chiarire quali saranno le piattaforme per questo nuovo gioco dedicato a LEGO, un brand ormai profondamente radicato all'interno dell'industria videoludica: non ci stupiremmo infatti di vederlo arrivare anche su social network, con Facebook naturalmente in prima fila.