Edge incorona i migliori videogiochi di sempre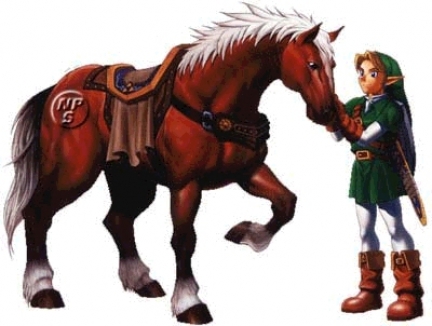 Premettendo che classifiche del genere lasciano sempre il tempo che trovano in quanto personalissime e in ogni caso molto difficili da stilare, ecco i 10 giochi più belli della storia secondo Edge, la rivista videoludica più famosa e autorevole del mercato occidentale. Inutile dire che non siamo d'accordo su diversi punti, ma questo era praticamente scontato.
1. Legend of Zelda: Ocarina of Time
2. Resident Evil 4
3. Super Mario 64
4. Half Life 2
5. Super Mario World
6. Zelda: A Link to the Past
7. Halo: Combat Evolved
8. Final Fantasy XII
9. Tetris
10. Super Metroid
E voi che dite?
[via BBC News]