Star Wars: The Old Republic - gratis i primi 15 livelli d'esperienza per un periodo limitato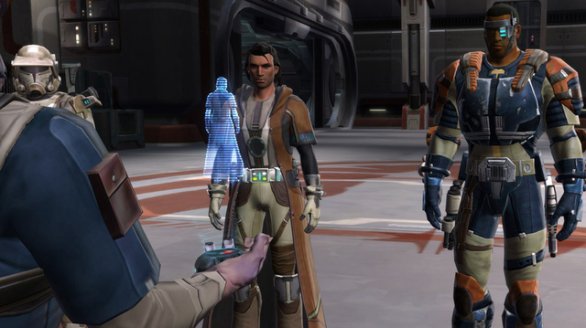 Avete mai avuto la tentazione di provare Star Wars: The Old Republic? Bene, è arrivato il momento giusto. Da qualche ora il gioco è disponibile come una sorta di demo gratuita per i nuovi giocatori. Questa mossa era già stata anticipata da BioWare, incuriosita dal modello free-to-play.
Sarà possibile creare un personaggio di qualsiasi classe e giocare fino al raggiungimento del quindicesimo livello di esperienza, che solitamente permette ai giocatori di completare l'intero prologo e iniziare anche qualche quest aggiuntiva. I personaggi creati gratuitamente sono anche utilizzabili nelle zone PvP.