Guild Wars - Eye of the North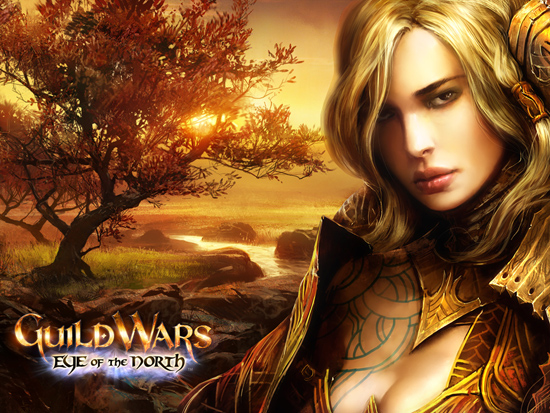 Magari non sarà tra i giochi più attesi in uscita nei prossimi giorni, ma nel tempo Guild Wars si è creato un suo fedele seguito che immagino stia aspettando con trepidazione questa ultima espansione.
EotN introduce il solito malloppone di nuove quest, armi, etc. Al contrario però delle precedenti espansioni, quest'ultima includerà soltanto contenuti per i giocatori dotati di pg di massimo livello e non sarà quindi possibile giocarla dall'inizio creando un personaggio di primo livello. Dal punto di vista della storia, getterà le basi per Guild Wars 2 (di cui avremo senz'altro modo di parlare in seguito), introducendo nuove razze che saranno utilizzabili nel seguito (previsto per il 2009 - pare).

Tempo di embeddare un video con commento audio di uno dei game designer del gioco:
E già che mi trovo metto anche questo trailer dall'E3.
I fan devono solo aspettare il 31 agosto.