Il nuovo progetto di Blizzard? Si chiama Hydra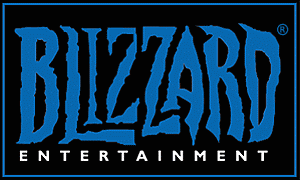 Hydra (odora di nome in codice) sarebbe il nuovo progettino di Blizzard, che si aggiungerebbe a Starcraft 2 e la nuova espansione di World of Warcraft, Wrath of the Lich King.
Come lo sappiamo? Da una discussione tra due dipendenti Blizzard ascoltata da un reporter di Inquirer alla GDC di Austin.
A questo punto direi che sia giusto sperare in Diablo 3: hell, it's about time.
[via Kotaku]