Call of Duty 4 patchato per la terza volta su PC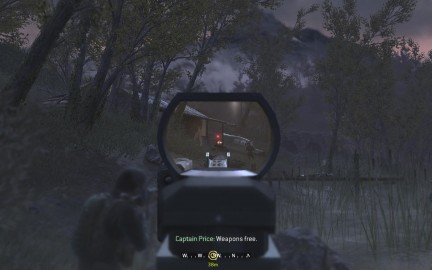 La versione PC di Call fo Duty 4 può da qualche ora essere aggiornata alla versione 1.3 grazie all'apposita patch rilasciata da Infinity Ward.
Fra i bug corretti troviamo una gittata più errata del fucile da cecchino, dei malfunzionamenti nella chat per il multiplayer e diversi problemi minori. Il file ha dimensioni di 14MB.
Call of Duty 4, di cui Gamesblog pubblicherà a giorni la recensione completa, è disponibile anche su Xbox 360 e PlayStation 3.