Call of Duty 5 di nuovo nella seconda guerra mondiale?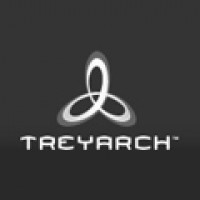 Secondo alcune voci di corridoio, il prossimo capitolo di Call of Duty sarà ambientato di nuovo nella seconda guerra mondiale. Dopo che con il quarto capitolo si era data una svolta alla serie utilizzando un'ambientazione contemporanea, sembra quindi che Treyarch, team al quale è stato affidato lo sviluppo di Call of Duty 5, abbia deciso di fare un passo indietro.
La notizia sta facendo storcere il naso a moltissimi appassionati, anche perché Treyarch è lo stesso sviluppatore che ha lavorato a Call of Duty 3, il capitolo più criticato e meno acclamato dell'intera saga, nonché l'unico a non aver visto luce su PC.
Personalmente posso aggiungere che questa seconda guerra mondiale ha veramente, ma veramente rotto i maroni.