Alone in the Dark migliorato su PS3?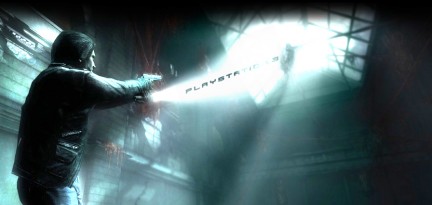 Secondo voci di corridoio diffuse da Gamekyo, Atari avrebbe annunciato notevoli miglioramenti sulla futura versione PlayStation 3 di Alone in the Dark, survival horror che sulle altre piattaforme non ha convinto proprio nessuno.
La speranza è proprio quella di cambiare volto al gioco, non meritevole di portare il nome di una così storica saga. Vi ricordiamo che il demo di Alone in the Dark è disponibile su Xbox Live.
Rimaniamo in attesa che nei prossimi giorni Atari rilasci un comunicato per confermare o smentire queste indiscrezioni.
via | PSBeyond