[PAX 08] The Conduit supporterà il Wii Motion Plus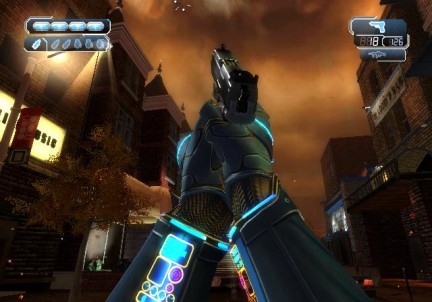 Grazie all'interessante "hans-on" di Gamespot dal Penny Arcade Expo o8, che trovate direttamente a questo indirizzo, veniamo a sapere che High Voltage Software supporterà il Wii Motion Plus in The Conduit.
Il promettente sparatutto in prima persona atteso per Marzo 2009 su console Wii, oltre alla compatibilità con Wii Speak per il multiplayer via internet, avrà modo di sfruttare la funzionalità del nuovo accessorio Nintendo utile per simulare in rapporto 1:1 i movimenti del Wiimote.
Di seguito un filmato di The Conduit proveniente dal PAX 08.
via | Gamespot