Muramasa: The Demon Blade approda in America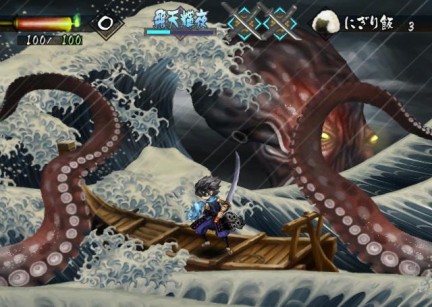 Annunciato durante il Nintendo Fall Conference 2008, il nuovo titolo per Wii ideato dai creatori di Odin Sphere è stato inserito nei listini del produttore americano XSeed con rilascio nel 2009.
Muramasa: The Demon Blade offrirà un'esperienza di gioco da classico action rpg a scorrimento laterale concentrato molto sui combattimenti. Inoltre utilizzerà uno stile grafico da disegno a mano in grafica 2D.
Di seguito le immagini, aspettando alcune nuove informazioni dal Tokyo Game Show 2008 dove verrà mostrata una versione giocabile.
via | Joystiq