[TGS 08] The Last Remnant in un nuovo filmato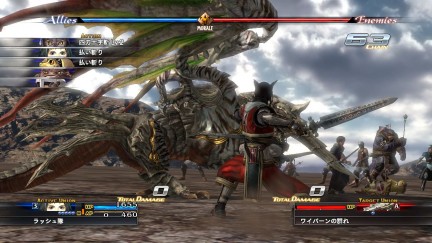 Square Enix ha rilasciato il nuovo filmato esclusivo per il Tokyo Game Show 2008 di The Last Remnant.
Atteso per il 20 Novembre, anche nel corposo formato bundle, il nuovo JRPG in esclusiva temporale per Xbox 360, in seguito previsto anche per PlayStation 3, sfrutterà l'ottimo Unreal Engine 3 sfoggiando spettacolari effetti visivi e grafici uniti alla maestria della nota casa giapponese.
Di seguito i 4 minuti di poesia dell'ultimo capolavoro firmato Square Enix.