Warhammer Online: due nuove classi pesanti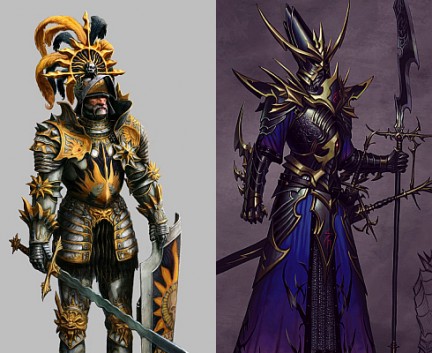 I giocatori di Warhammer Online dovranno presto far spazio nei loro gruppi per due nuove classi pesanti: l'Empire's Knights of the Blazing Sun e il Dark Elven Black Guard.
Non c'è ancora una data ufficiale per questi personaggi, ma pare che Electronic Arts e Mythic stiano pensando al mese di Dicembre.
Ovviamente non ci sarà alcun costo aggiuntivo e le classi saranno utilizzabili fin da subito gratuitamente.
via | Massively