The Last Remnant: nuovi filmati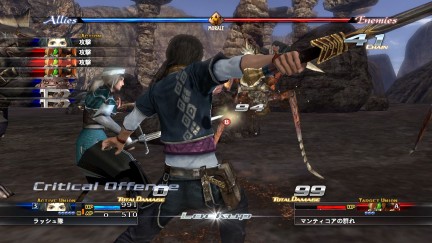 The Last Remnant stuzzica la voglia di tutti gli amanti dei GDR con alcuni filmati nuovi di zecca.
Diretto da Hiroshi Takai e pensato per incontrare i gusti del pubblico occidentale, The Last Remnant è contraddistinto da una natura piuttosto action e utilizza come motore grafico è l'ormai onnipresente Unreal Engine 3.
The Last Remnant arriverà il 20 novembre in esclusiva temporale Xbox 360. La versione PS3 arriverà qualche mese più tardi. I filmati dopo la pausa.