BioShock 2: Sea of Dreams in nuovo trailer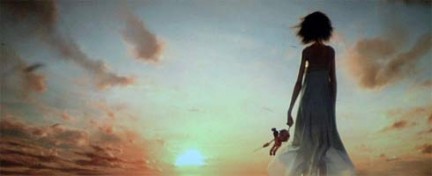 2K Games ha rilasciato la versione ufficiale e in alta risoluzione del teaser di BioShock 2: Sea of Dreams contenuto all'interno del Blu-ray di BioShock per PlayStation 3.
Come già anticipato giorni fa, il filmato lascia intendere molto chiaramente che questo secondo capitolo si svolgerà almeno parzialmente sulla terraferma, con una Rapture misteriosamente emersa dalle profondità oceaniche.
Il gioco è previsto per la fine dell'anno fiscale 2009, che tradotto in soldoni è il periodo compreso tra agosto e ottobre 2009. Il video dopo la pausa.