Gears of War 2: voto 9/10 dalla recensione di OXM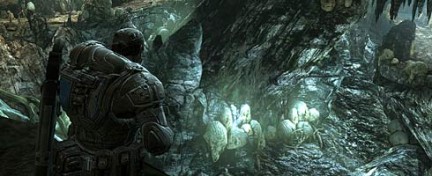 Chi si aspettava un sicuro 10/10 dalla recensione di Gears of War 2 di Official Xbox Magazine probabilmente rimarrà un po' deluso dal sapere che OXM ha invece dato all'attesissimo sparatutto voto 9/10, mancando così il punteggio pieno.
Come con Fable 2 la rivista ufficiale della console Microsoft sembra essere diventata più esigente nei confronti delle esclusive, visto che invece non ha avuto problemi a dare un altisonante 10/10 a Fallout 3.
In attesa di avere anche noi tra le mani il gioco di Epic Games a partire dal 7 novembre in esclusiva su Xbox 360, non ci resta che prendere atto della sua prima recensione.
via | videogaming247