Gears of War 2: trapelato un filmato di gioco inedito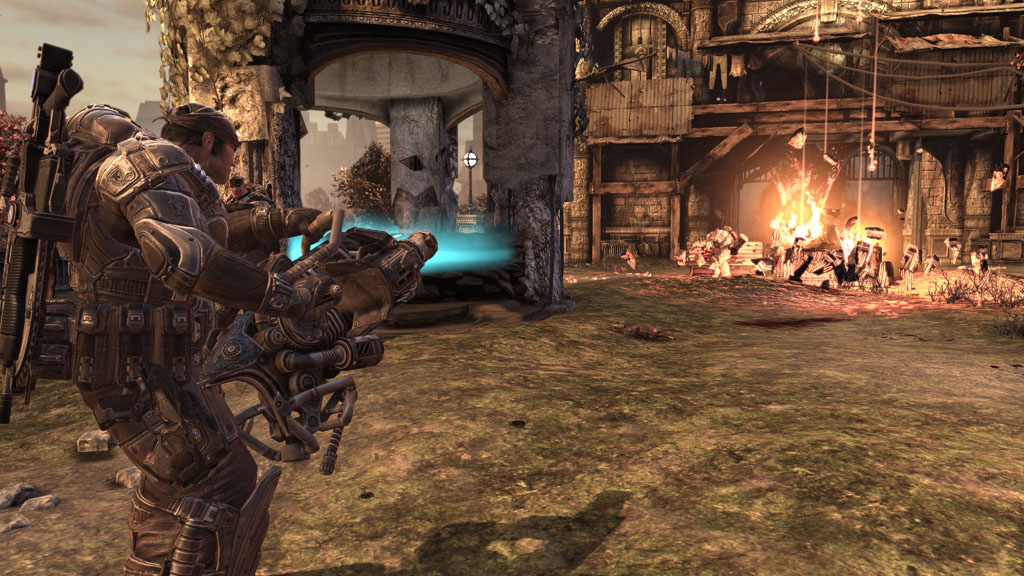 Uno dei pochi fortunati giocatori già in possesso di Gears of War 2 ha pubblicato su web un video che riprende il combattimento con un boss di fine livello.
Nel filmato che segue dopo la pausa è possibile infatti vedere Marcus Fenix alle prese con un gigantesco mostro acquatico munito di enormi tentacoli.
Gears of War 2 arriverà il prossimo 7 novembre in esclusiva Xbox 360.