Gears of War 2: trailer di lancio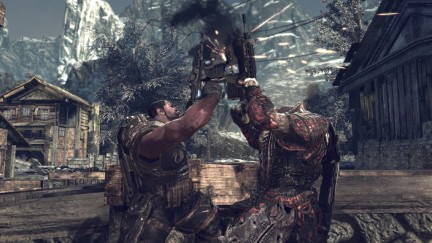 Ad una settimana di distanza dall'uscita del gioco, Epic ha rilasciato il trailer di lancio di Gears of War 2.
Il nuovo video offre un collage di sessioni di gioco inedite e non, giusto per ricordarci che il 7 Novembre è dietro l'angolo e che potremo finalmente riprendere tra le mani la tanto amata motosega per combattere le Locuste o i vostri amici via internet.
Dopo la pausa potete gustare anche voi il filmato.