Quantum of Solace: filmati i primi 10 minuti della versione Wii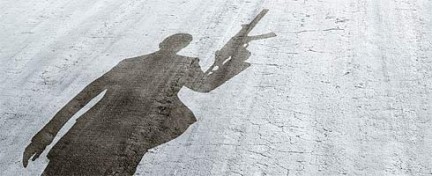 Disponibile da oggi nei negozi, Quantum of Solace si mostra in un interessante video riguardante la versione per console Wii.
Abituati ormai ai video delle versioni ad alta definizione per Xbox 360 e Playstation 3 è notevole notare tramite questo filmato il lavoro svolto dagli sviluppatori anche su console Wii. Potete constatare con i vostri occhi mediante il video dopo la pausa.
Ricordiamo che Quantum of Solace è disponibile da oggi nei negozi in versione Xbox 360, Playstation 3, PlayStation 2, PC, Wii e Nintendo DS.