Naruto: Broken Bond in demo su Xbox Live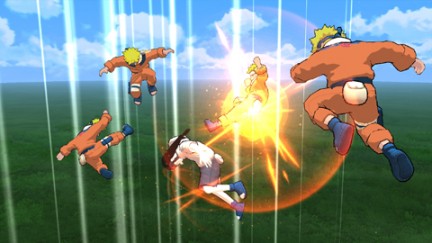 Una demo di Naruto: Broken Bond è apparsa stamane sul marketplace di Xbox Live in esclusiva temporanea per tutti gli abbonati Gold. Le dimensioni del file sono di 765MB.
La versione completa di Naruto: Broken Bond, che ricordiamo essere il seguito ufficiale di Naruto: Rise of the Ninja, arriverà nei negozi il 14 novembre in esclusiva Xbox 360.